An update on Radio Fox fundraising for a new audio desk
29 Sept 2017 – After many months of dedicated fundraising Radio Fox is making plans to purchase a new audio desk and upgrade and refurbish our main studio.
Since May 2015 the Radio Fox fundraising team have been working hard to raise funds to purchase a new audio desk. Our present equipment is long past its sell by date and at the end of its serviceable life. So with generous donations from many local businesses, organisations and hundreds of individuals, many of whom are mentioned elsewhere on this website, we have exceeded our goal of raising £10,000 in fact we have raised over £12,000.
Behind the scenes our engineering team have been very busy. We have been upgrading studio 2 with new microphones, CD players, speakers, etc. This is so we can broadcast from studio 2 whilst studio 1 is being refurbished. In the coming months after further consultation with the Radio Fox membership we will be purchasing our new audio desk and begin work on the new studio.
So watch this space for the latest news as Radio Fox moves towards the future in providing the best entertainment for the patients of the Leicester Royal Infirmary and the Glenfield Hospital. At some point in the future when we open the new studio we will be throwing a big party and inviting all the generous people and organisations who helped us reach our goal.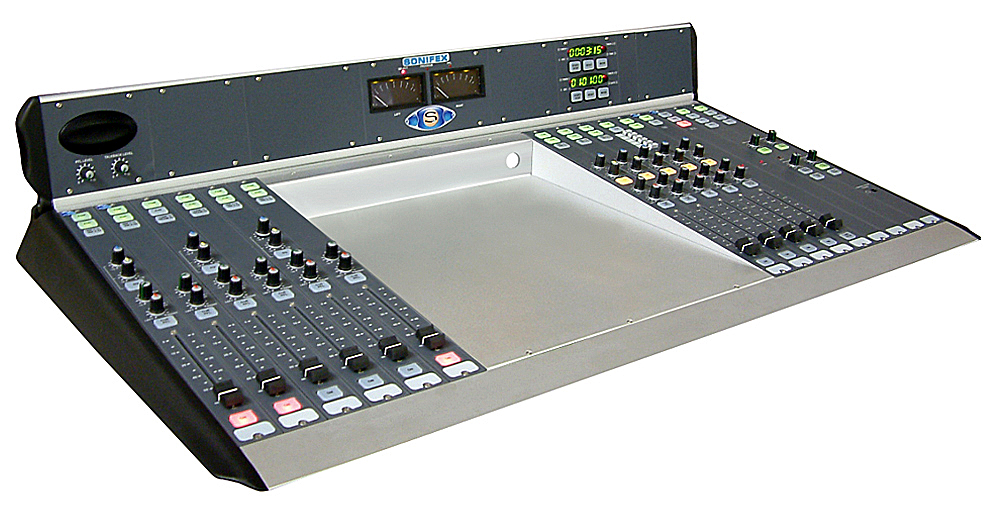 This entry was posted by alentee54 on 29th September 2017 at 11:45 am, and is filed under Radio Fox NEWS. Follow any responses to this post through RSS 2.0. Both comments and pings are currently closed.