Posts tagged
vinyl
12 September 2018 – The computers are working, the CD players are working, the kettle is working, but for some reason this Friday 14th September 6-2-8 Show vinylmeister Michael Lord will be doing an all vinyl show.
On Friday evening 14th September the unthinkable will happen on Radio Fox… a whole two hours of specially selected vinyl will be showcased on the 6-2-8 Show between 6pm and 8pm show with your host Michael Lord.
All vinyl …. that's ALL vinyl including the usual award winning features – such as "The Song Doesn't Remain The Same" "The A-Z Of One Hit Wonders" and "The Mystery Year"
It can't be done they said…. tune in to see if they were right!!  Tune in right now to Listen Live to Radio Fox by clicking here.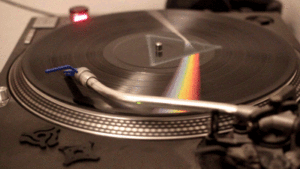 If you are under 30 years old you may have no idea what all this vinyl stuff is, if so click here to see what all the fuss is about.  Turn the volume up and don't be afraid of the crackle.